FAQ
You want to know more about my personality, because you often ask me about it. Here I will answer the most popular questions: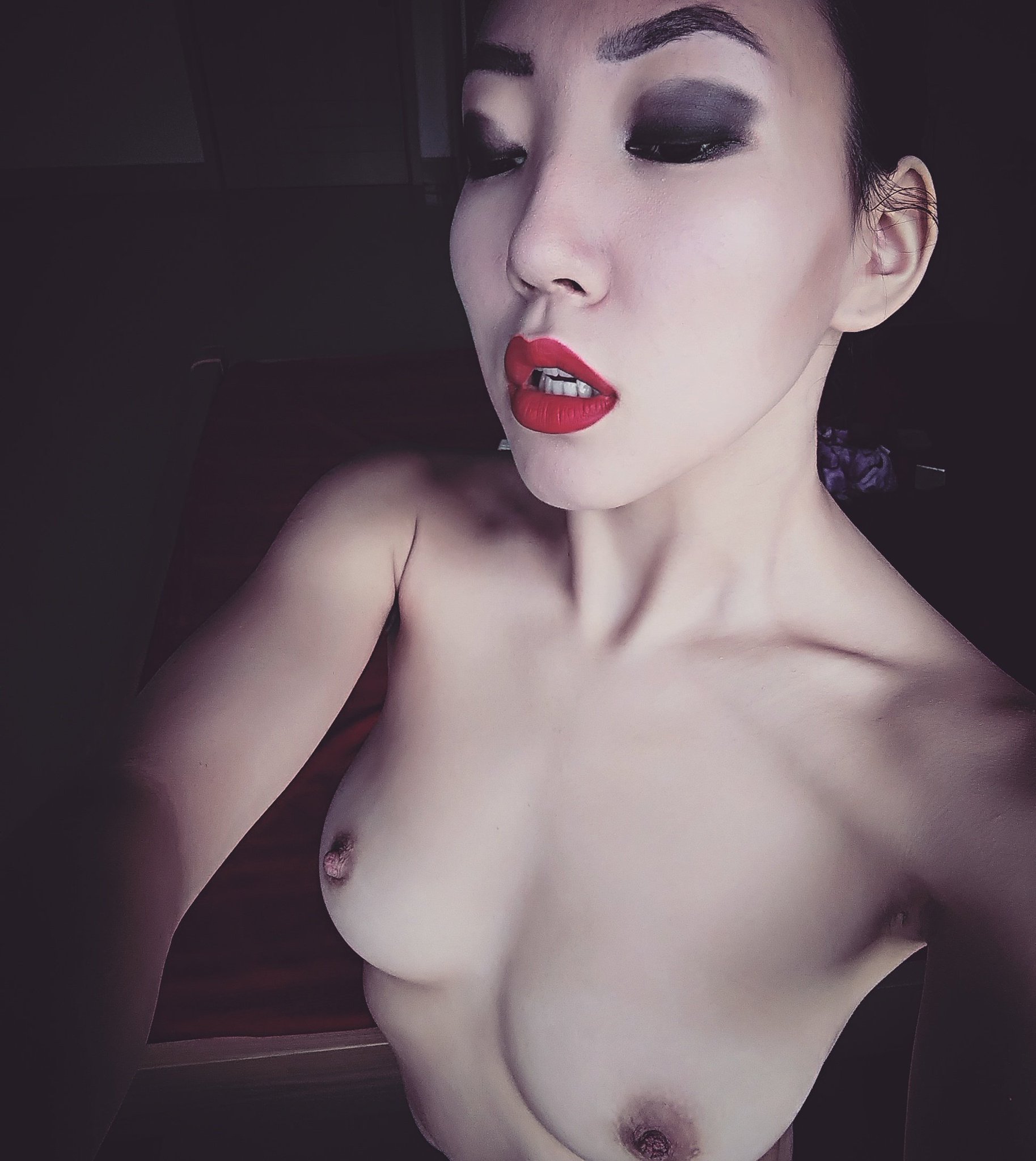 •Where are you from?
-I was born in Europe. But for now I often change my location, because I like to travel.
•Are you real sub?
-Yes. I like to be submissive and I think that D-S relationships are ideal.
•Do you have a Master?
-No, for now I do not have a Master.

•What is your favorite fantasy?
-I will create soon another discussion about my and your fantasies.
•Can we meet in real?
-I never met in real life before, but I think if you will be really nice with me, I can think about it.
Thank you for your questions guys, please be free to add here new ones!